Featured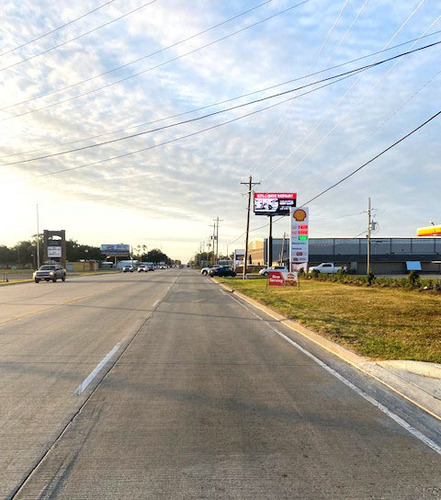 Featured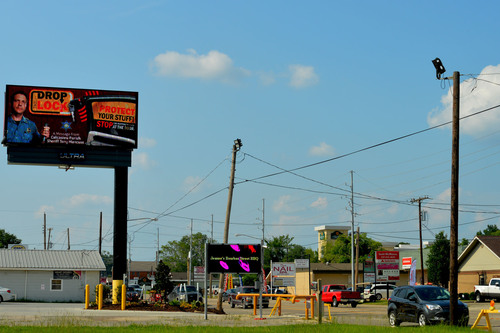 Featured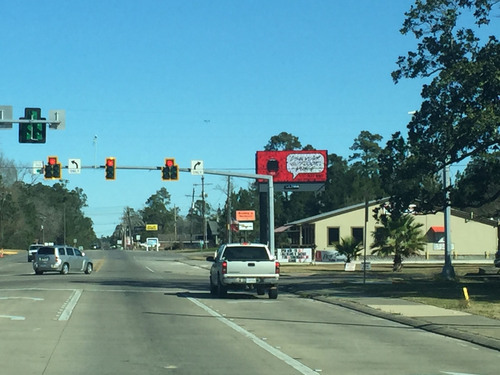 MAKE SURE YOUR COMPANY IS SEEN BY THOUSANDS
LED billboards have numerous benefits besides being flashy enough to attract the attention of passing motorists. Digital signs offer a customized alternative to traditional billboards with a message that is easier to recall for the customer. Showcase your business in the best way with digital billboard marketing from Ultra Outdoor. We focus on personalizing your message, and provide you with a draft of the design before it goes up. Rent a LED billboard from Ultra Outdoor and have confidence that your business is being noticed.
GET YOUR MESSAGE IN ALL THE PRIME LOCATIONS
Besides focusing on creating a great personalized digital design for your company, Ultra Outdoor also targets the best spots in Southwest Louisiana. We've worked hard to make sure all of our digital signs are in locations that have the highest traffic numbers, giving your business message a greater chance at being seen. Count on Ultra Outdoor for prime billboard locations and the ability to completely customize your marketing campaign.
SOUTHWEST LOUISIANA
DIGITAL BILLBOARDS, DISPLAYS & SIGNAGE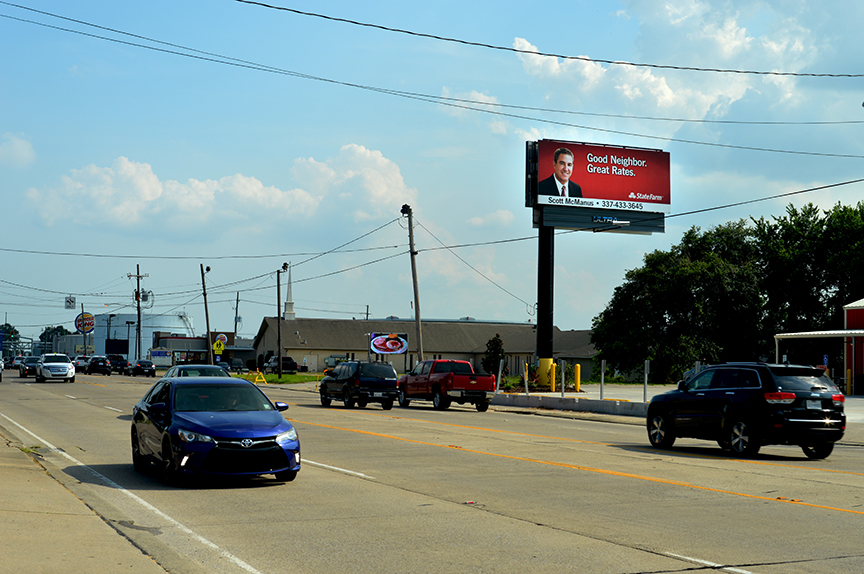 ARE YOU LOOKING FOR A UNIQUE WAY TO MARKET YOUR BUSINESS?
Give your Southwest Louisiana business a leg up over your competition by designing a custom LED Digital Billboard from Ultra Outdoor. Bright lights and custom marketing advertisement is sure to catch the eyes of your potential customers on the highway. Guarantee your business is on the front lines of technology with digital signs from Ultra Outdoor.
Ultra Outdoor is offering premium locations in Southwest Louisiana for your digital and static billboard advertising. With completely customizable packages, our team can help design, create and perfect your campaign message. We will then pick the location that's right for you and start driving your business. You can't afford to wait. Call us today for more information!